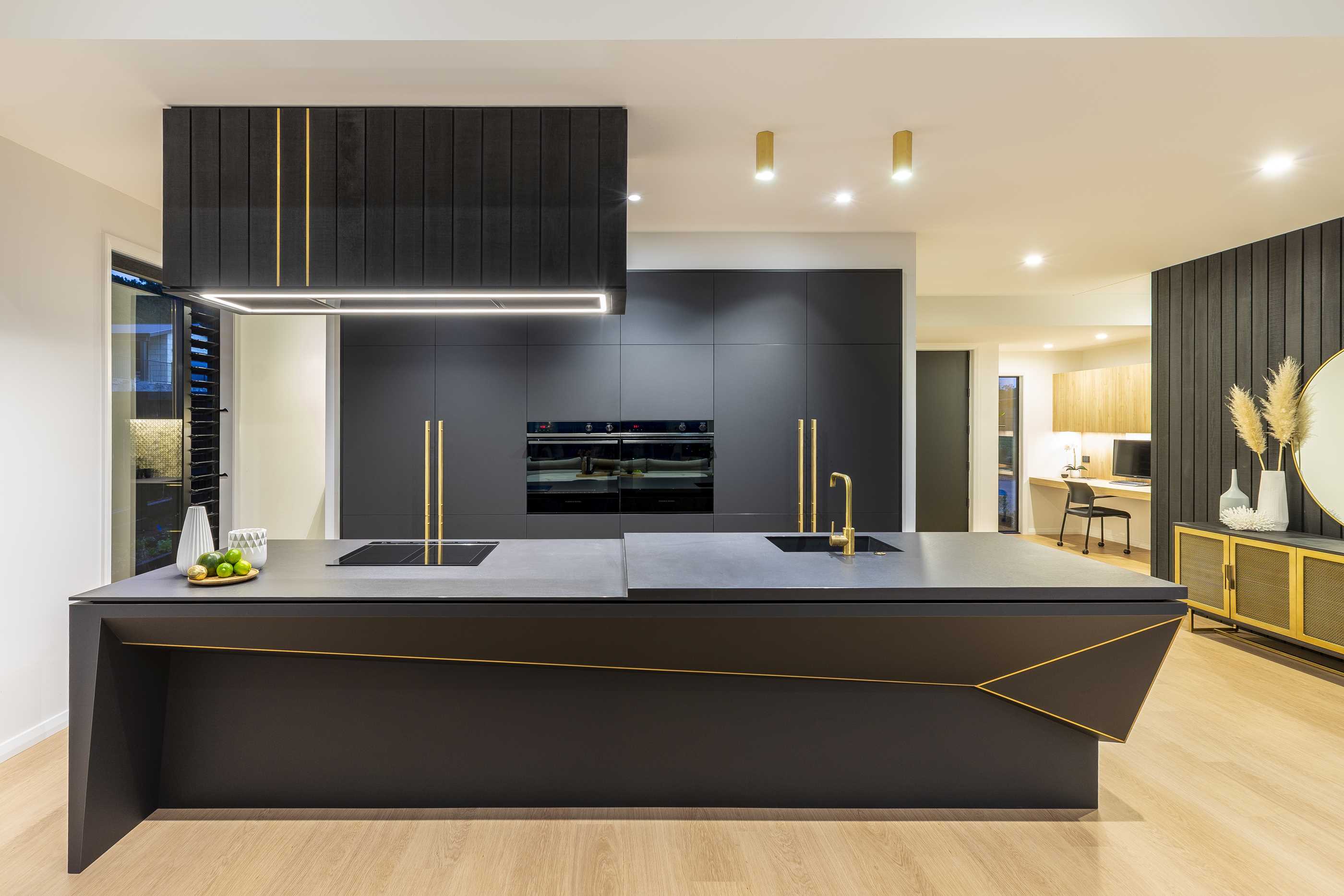 Our Soft-Matt high-pressure laminates are anti-fingerprint and super soft to touch - ideal for both vertical and horizontal cabinetry and furniture where you need a tough, easy care and hygienic surface.
The Prime Laminate Soft-Matt Collection features six gorgeous colours which are fingerprint-resistant and super soft to touch.  Designed for both vertical and horizontal cabinetry, they feature in some of New Zealand's award winning kitchens.


These high-pressure laminates have a high level of scratch resistance, a hygienic anti-microbial surface and are backed by a 10-year warranty.
Our Soft-Matt laminates are most commonly used as a pressed panel - the choice of substrate includes MDF MR/E0 and a range of attractive plywoods – a great choice if you want to create an additional design feature with an exposed edge.

Prime Laminates are practical and versatile for both residential and commercial interiors.  View our cleaning guide video.
Looking to specify Prime Laminate?