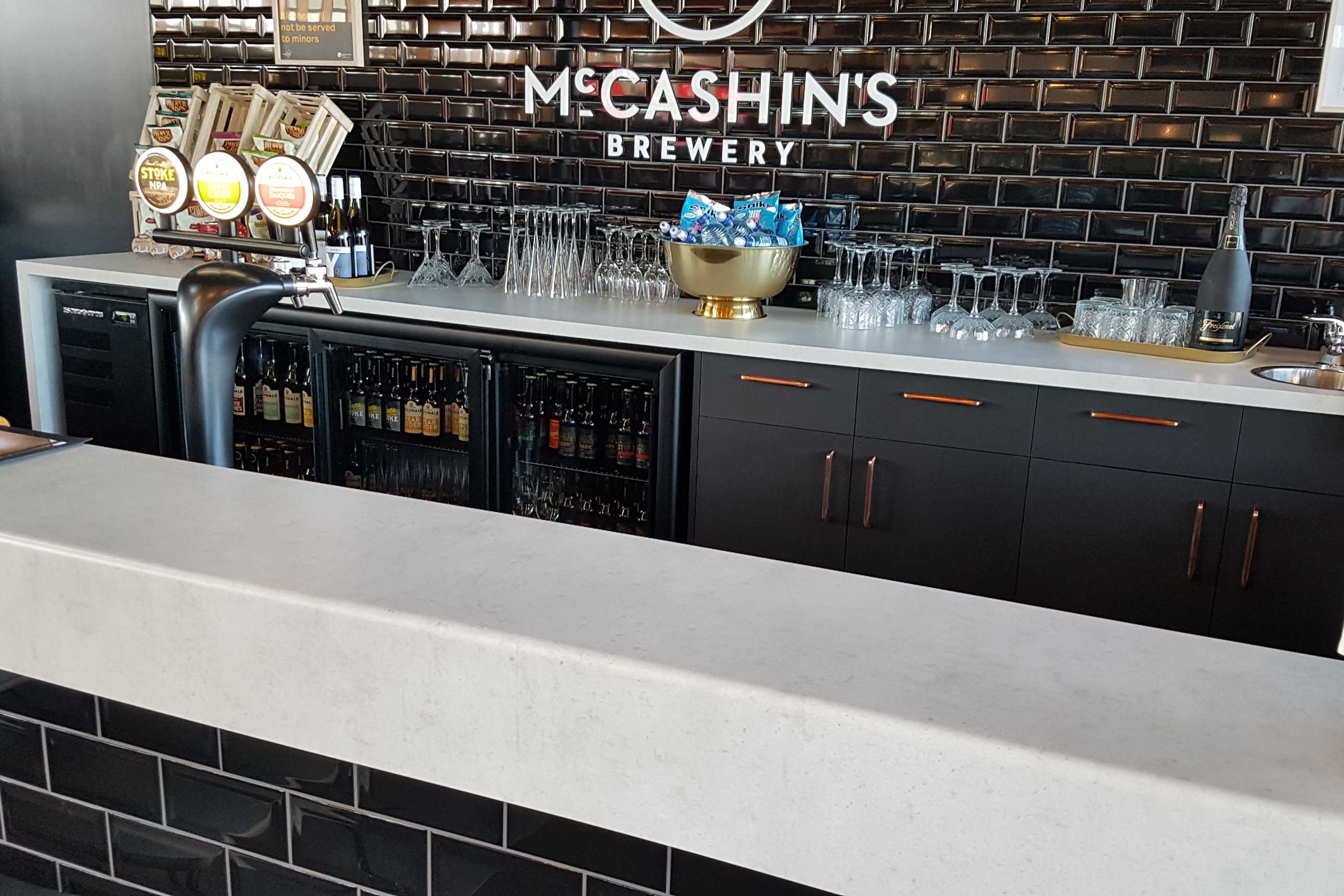 Our recently refreshed Benchtop HPL range offers new design possibilities
Our hard-wearing Benchtop HPL range offers a stylish selection of marble, concrete, stone, woodgrain and solid colours - and all our top sellers have matched edgetape.


Now with a range of crossover designs, 19 of our 47 Benchtop HPL designs are available as a pressed panel, giving the option to have an affordable splashback or front cabinetry matched to the benchtop.   Note that finishes vary slightly between some of the benchtop and panel sizes in the same design.  Where this occurs, those finished are noted in our catalogue and in our availability chart.
Benchtop HPL designs are post-formable, with the exception of our six Soft-Matt colours.  Soft-Matt laminates are resistant to fingerprints, super soft to touch and easy to care for - and have  laser and standard edgetape available.


Prime Laminates are practical and versatile and backed by the Prime Panels 10 year warranty.    Many designs are also anti-microbial and anti-bacterial - the letters A/M on the top of the swatch indicates this.
Sheet sizes vary - just click the swatch image on the Colours page to find out more.
Looking to specify Prime Laminate?